All your Digital Assets data in one place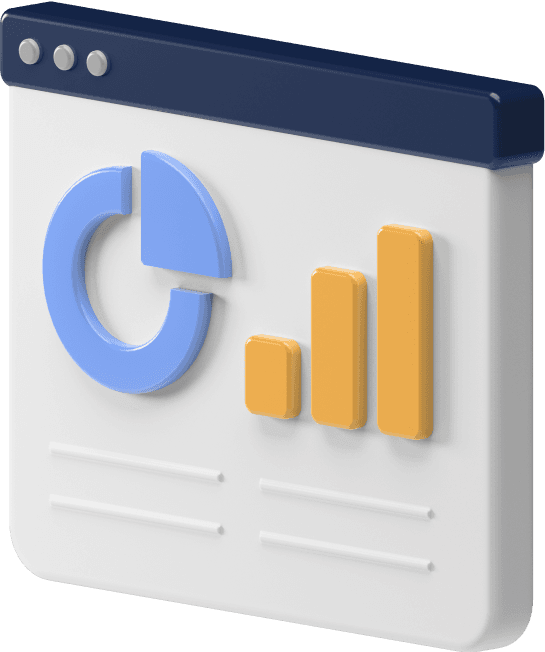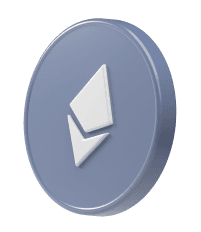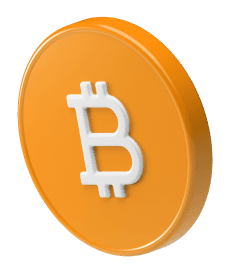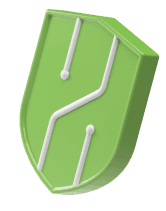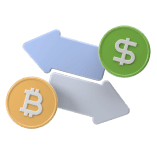 We provide absolute DeFi transparency
Precise data analytics

Our technology employs data analytics to build precise, robust solutions, bringing you calm, confidence and compliance.

Clear crypto transactions

NODE40 applies rich context to transactions on DeFi Protocols and is the only platform providing the detail necessary to defend your position.

Easy accounting

We simplify the accounting of crypto transactions — from purchase to transfers to sale — on and off the blockchain.